Music Producer, Music Business Consultant & Lecturer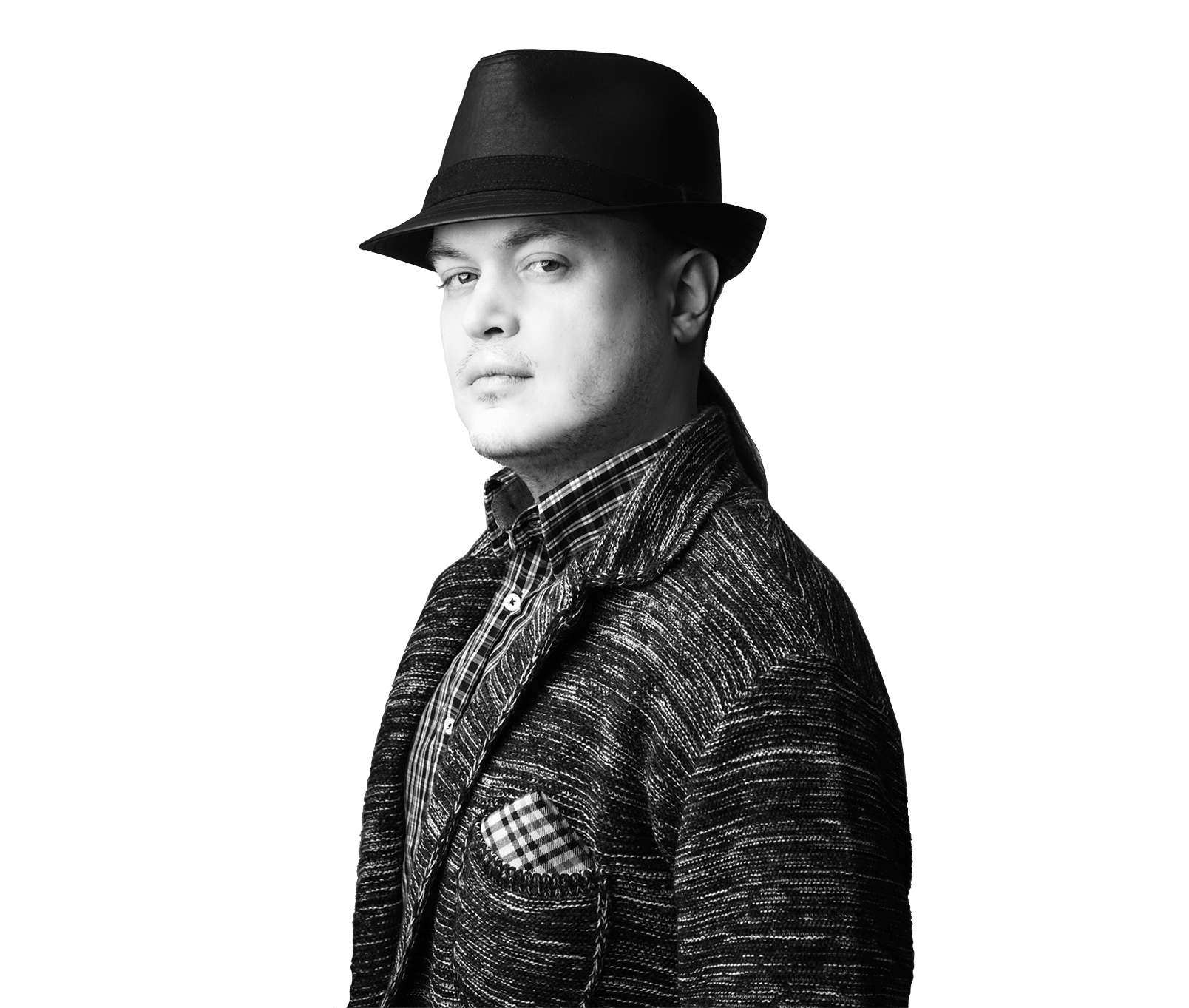 "The record business. It's exactly what it is -Record-Busin ess. You have to take care of both, or they won't take care of you."
If you are looking for:
Tailor Made Beats
Vocal Recording
Audio Editing
Autotune for Vocals
Audio Mixing
Audio Mastering
Film scoring
Sound branding
Digital distribution
Music Business Consulting
If you are looking for:
Custom Record deals
Publishing deals
Synch deals
License agreements
Collecting societies registration
Consulting about working with SIAE, ENPALS, IMAIE and SCF
If you are looking for:
Web Design

Pitch Deck

EPK

Cover Artwork

Logo creation

Brand management

Social Media Marketing

YouTube Promoted Video

Facebook & Instagram marketing campaign

Official Video & Photo
Gio è sia professionale che amichevole. Ottima cultura musicale, di ogni genere. Strumentazione/suoni sempre al top. Sa suonare più strumenti e già entrando nello studio si percepisce quanto la musica sia per lui una passione. Inoltre fornisce sempre ottimi consigli per migliorare se si è alle prime armi come me. Consiglio vivamente per qualsiasi tipo di produzione.
Un ragazzo con tanti anni di studio e pratica alle spalle che crea il perfetto mix tra inventiva e tecnica all'interno dei propri lavori di produzione, registrazione, ecc. Possiede una conoscenza di stili musicali a 360 gradi che gli permette di spaziare al massimo le fantasie e le esigenze del cliente. Preparatissimo in tutti i campi riguardanti il settore musicale (diritti d'autore, esposizione su piattaforme online e altri interessanti servizi al di fuori della fase di produzione). Grande capacità di rapportarsi con il cliente a livello umano. Insomma, è rarissimo trovare un produttore e musicista così versatile e preparato.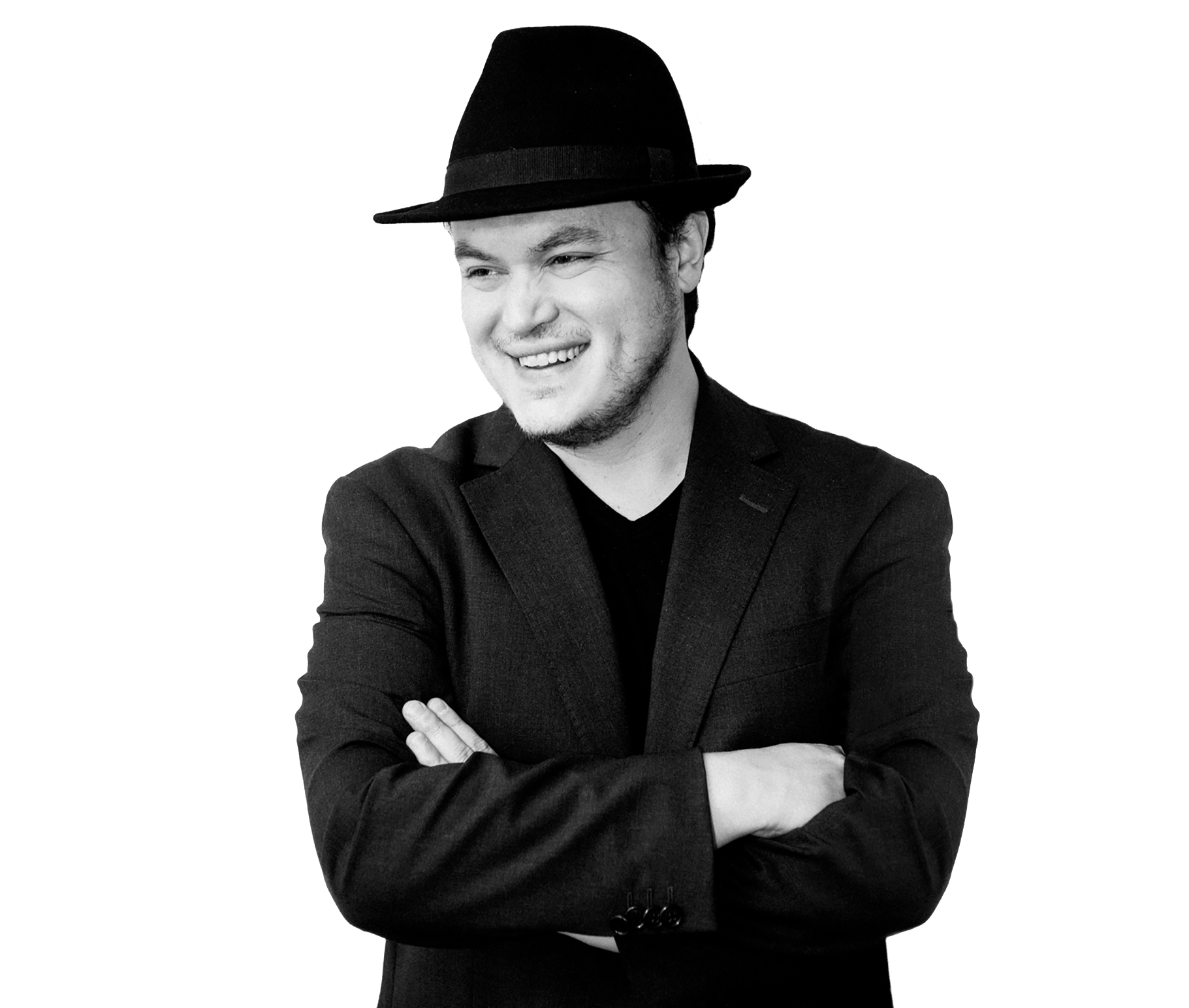 The Story of My Life
1991 – inizio della mia avventura con la musica e gli strumenti/generi musicali
2007 – inizio produzione musicale su daw Logic Pro
2012 – laurea Magistrale in Giurisprudenza presso la Cattolica del Sacro Cuore di Milano
2015 – BA in Audio Production presso SAE Milano
2016 – MA in Music Entrepreneurship presso SAE Milano – Middlesex London
Where I'm now
Attualmente mi occupo di produzione artistica, arrangiamenti, beatmaking e management per artisti di vari generi musicali (rap, pop, rock , electro etc).
Mi occupo anche di consulenza qualificata in merito a contratti discografici, editoriali, sincronizzazioni, licenze e liberatorie, depositi presso collecting etc per Andrea Pellizzari e la PP Productions Ltd, Top Town Records, Guerilla Crew Rec, per Guglielmo Panzera di EVentures, Guna Booking, per Matteo Buzzanca e la Rokovoko Records etc.
Insegno concetti inerenti diritto d'autore, music business e produzione musicale.
Non trovi quello che ti serve? contattami ora.